Hiro Edward Sato is a world-class, world-traveling photographer that offers a range of image services including studio shots, headshots, group imagery, large events photos, live-action sports stills, and more. Marked by a unique style that exudes playfulness mixed with natural, delicate depictions — experience the beauty that is Hiro Sato Photography below.
Hiro is fully bilingual in English and Japanese.
Based in Atlanta, Georgia, also available for work in Honolulu, Hawaii, and Tokyo, Japan.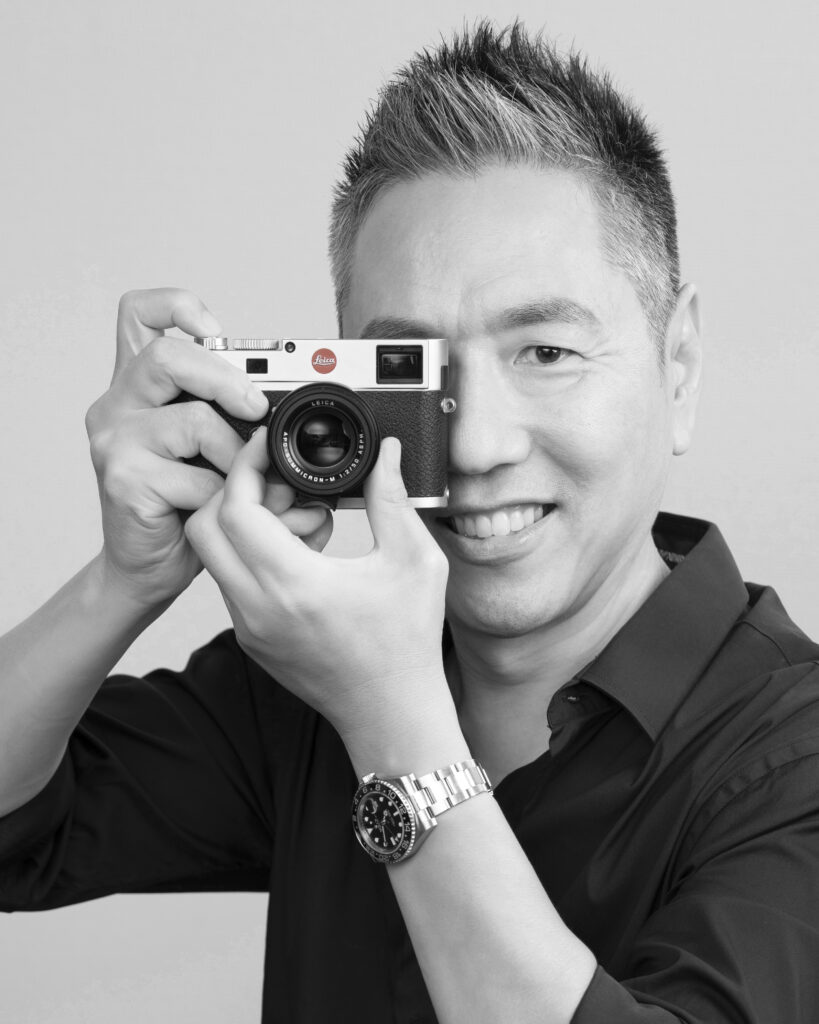 ---
Hiro's solo photo exhibition "YU HAYAMI IN MONOCHROME AND COLOR" is being held at Leica Store Daimaru Shinsaibashi in Osaka, Japan from July 1, 2023, through November 2, 2023.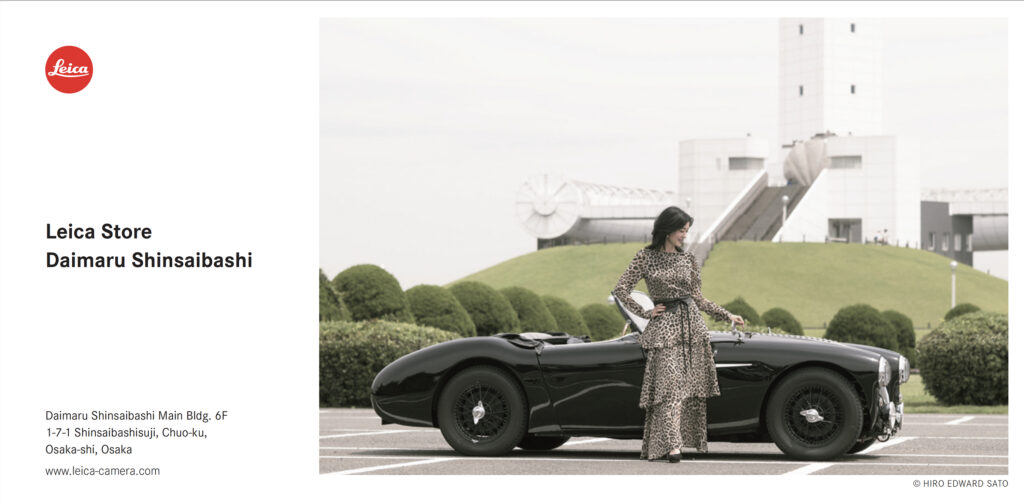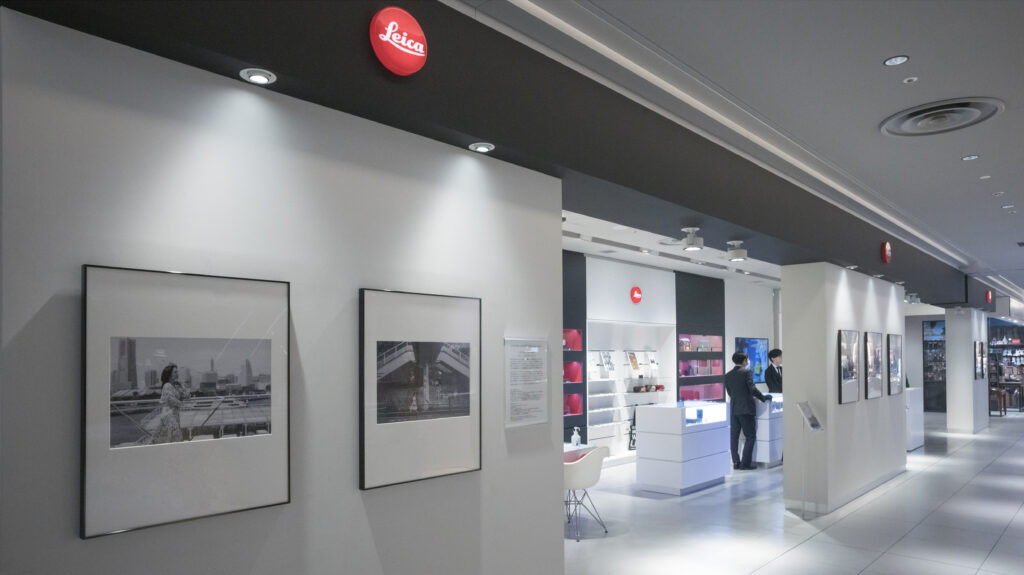 Hiro's solo photo exhibition "YU HAYAMI IN MONOCHROME AND COLOR" is being held at Leica Store Iwataya in Fukuoka, Japan from July 31, 2023, through October 29, 2023.

Portfolio
---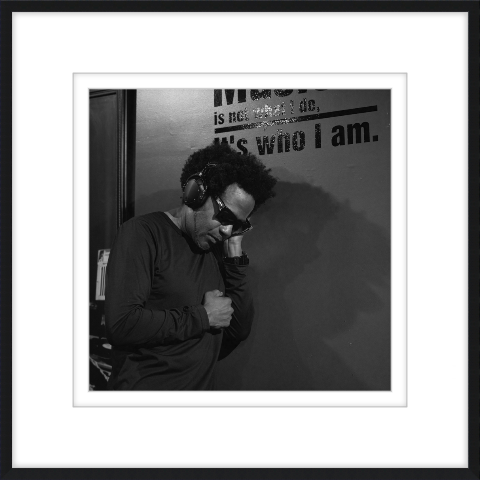 ---
A photographic technique where the focus is not a thing or a place, but a single person — headshots hold the power to instantly introduce a person to an audience, even the world.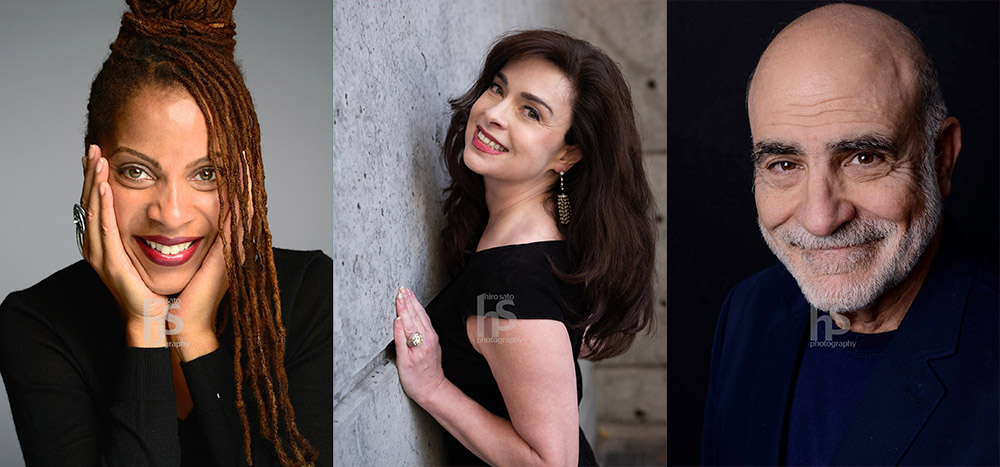 ---
---
Live Concert photos: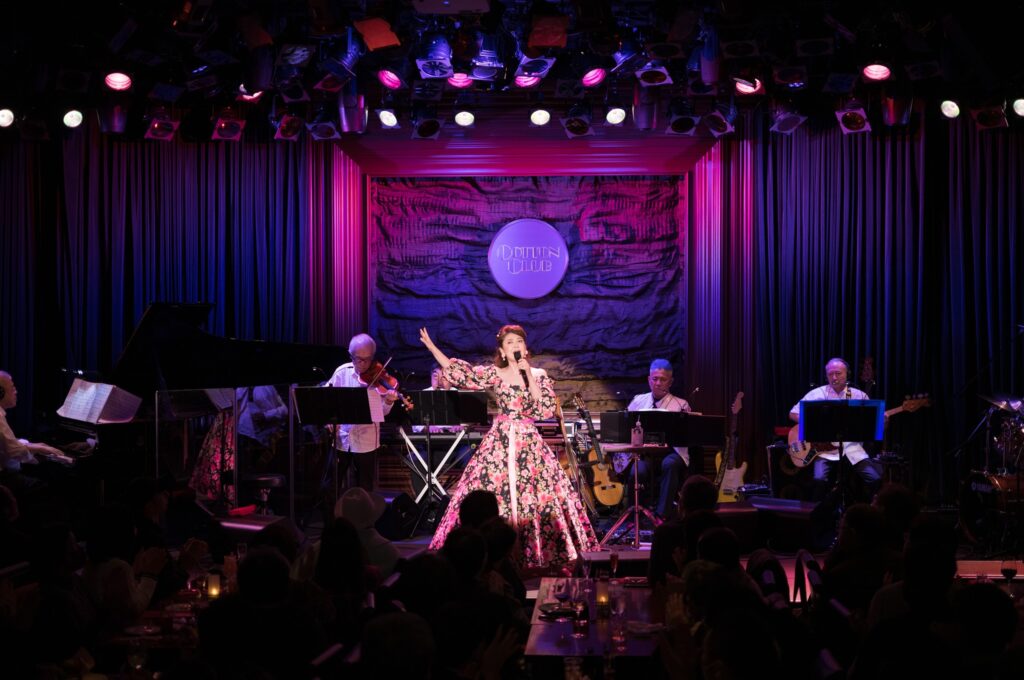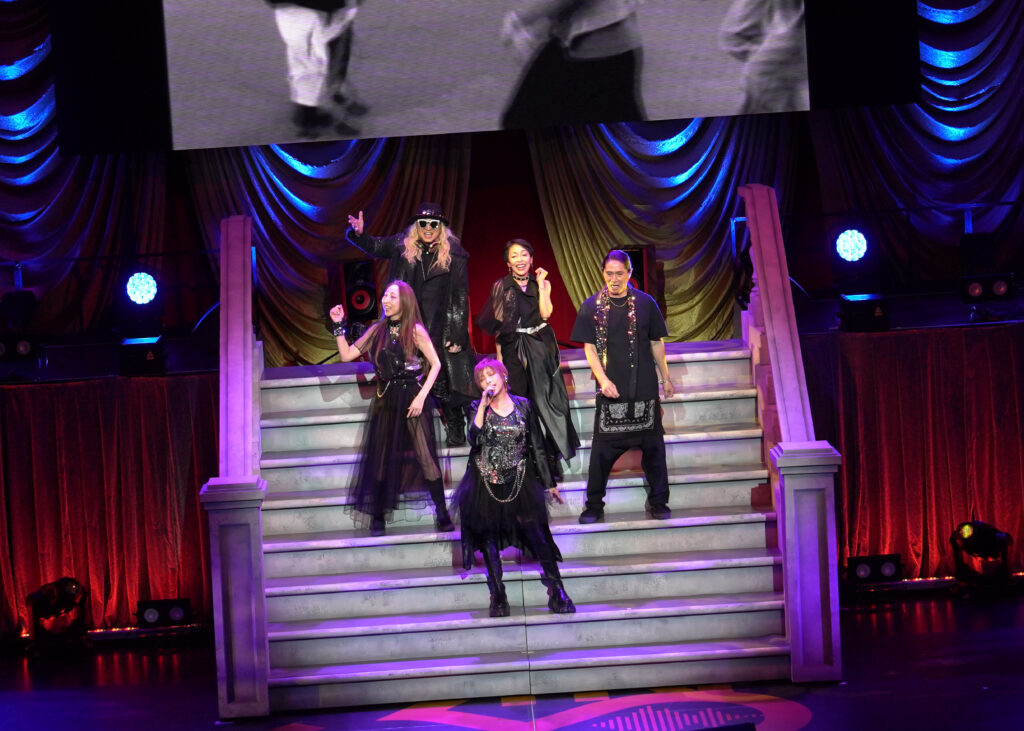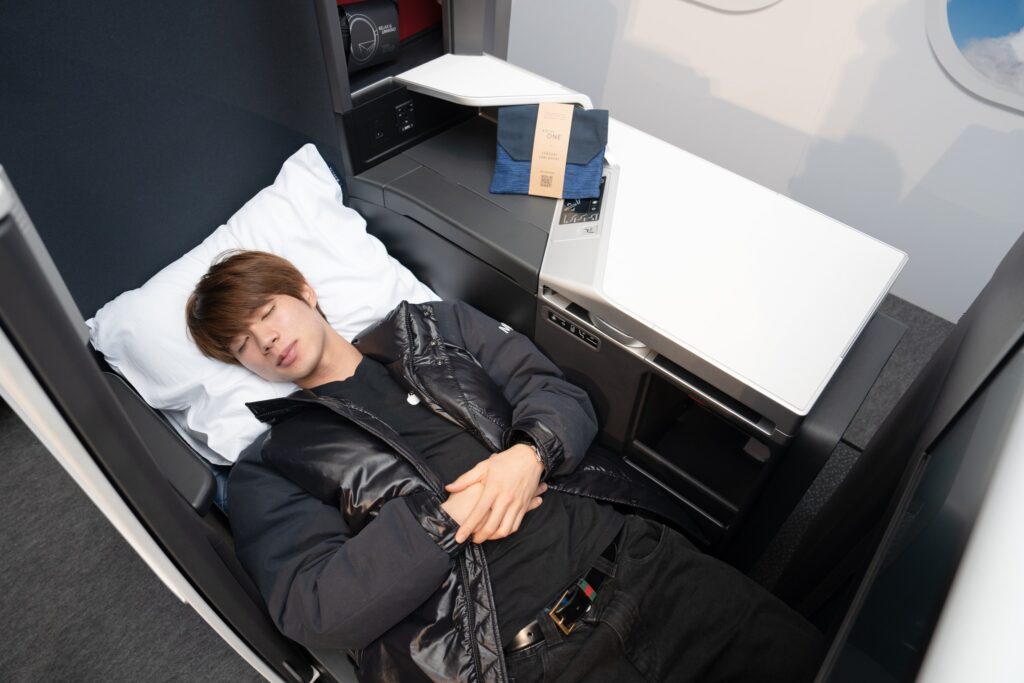 ---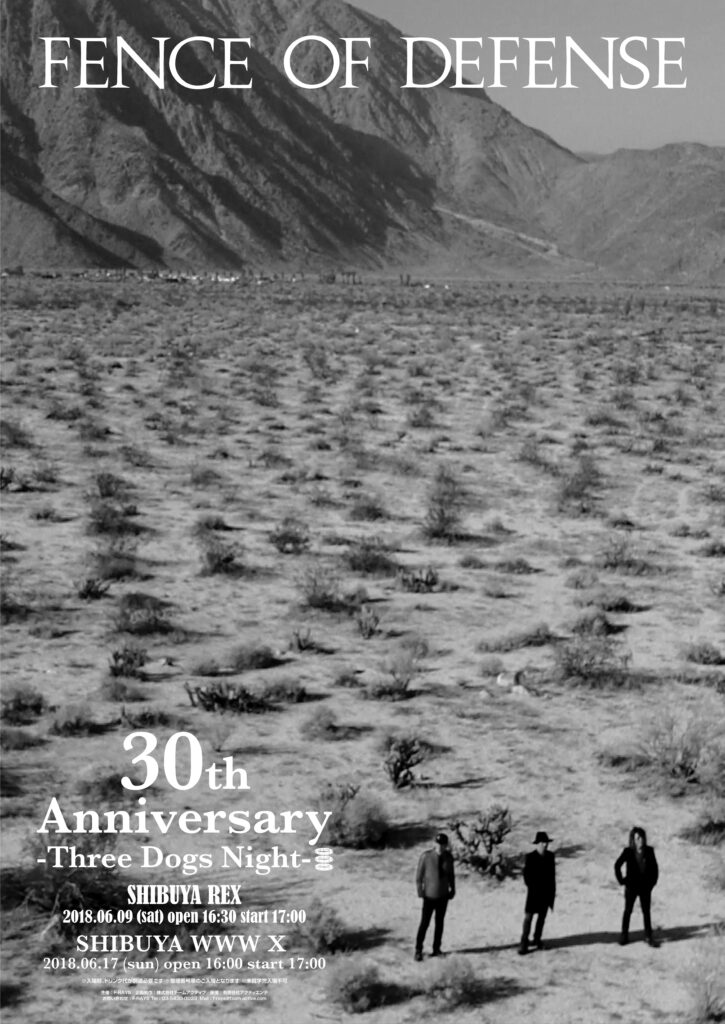 Capturing Today's Most Exciting Footage
An aerial portrait poster was shot outside of Los Angeles using a drone for a legendary Japanese rock band "Fence Of Defense" for their 30th Anniversary Concert in Tokyo, Japan.
Hiro is an FAA Part 107 drone pilot and DJI Certified "DJI SPECIALIST". This license allows him to create high-end aerial photography and cinematography in low-altitude settings in U.S. and Japan. From hovering a few feet off the ground to flying hundreds of feet high, Hiro is an expert in the fine art of bird's eye view content.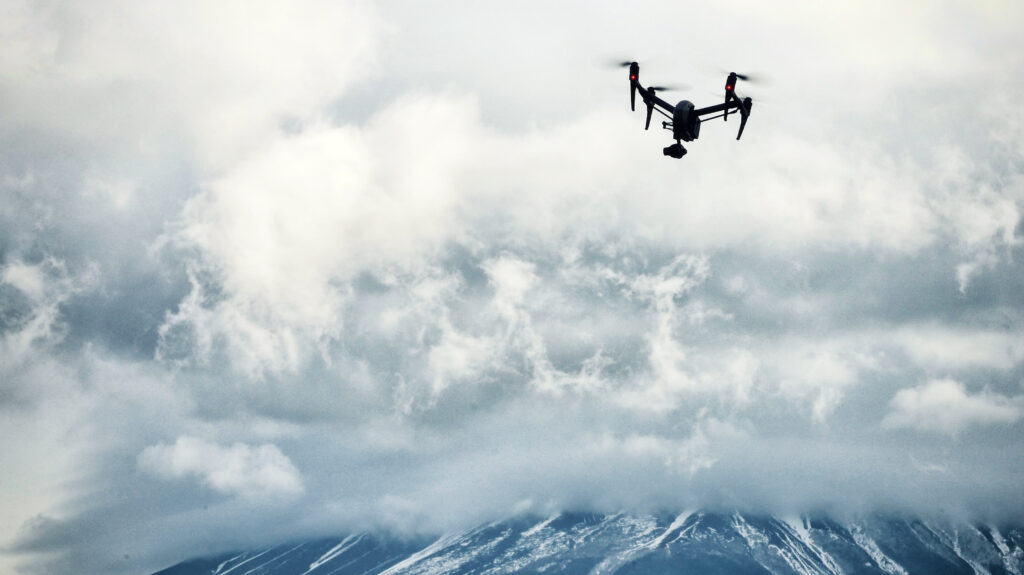 ---
NEXT-LEVEL VIDEO PRODUCTION
In a fast-paced, content-driven world where everyone has seen everything, you deserve videography that stands out!
Hiro has been providing video production services to large & small companies, television networks, and independent producers worldwide.
For more information on his film services, please visit Silver Fox Production ATL, Inc.
---
Hiro's recent solo exhibition "Aya Sugimoto through the eyes of Hiro Sato" was held at Leica GINZA SIX in Tokyo, Japan from December 2022 thru April 2023. Hiro and Aya's talk show.